Regular pest inspections and treatments are the answer to keeping your pest problems away. Around Gold Coast, Brisbane and northern NSW we have a great climate that unfortunately pests love too. Our Pest Control services are designed to not only treat pests you may have but also to prevent pests occurring in the future.
Pest Treatments & Termite Inspections.
General Household Pests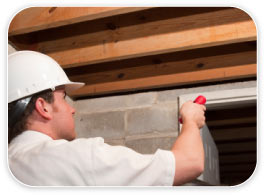 You may see some of the pests that move in and around your home but there are probably many areas that you don't check very often. Magnum Pest Control can inspect the hard to access areas around your home and property including roof cavity, drain pipes, eaves and weep holes.

Termites
We use the latest Termatrac T3I on all termite inspections, termatrac can detect termite activity through timber,bricks,masonry,tiles.It is not always possible to see evidence of termites with the naked eye so this another aid in detecting termites. A professional termite inspection can detect termites in areas that are not accessible without professional equipment. Our Termite Technicians have many years experience in termite inspections.
9 page termite report on all termite inspections.
Body Coporate & High-Rise Apartments
Managers of High-Rise buildings,Townhouse or unit complexes, please contact us for a quality price quotation.
We offer quality treatments for Body Corporates at a fair price.
Pest Treatment & Extermination

General Household Pests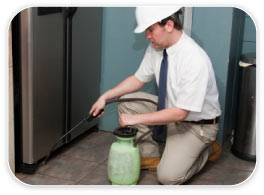 Magnum Pest Control uses modern pest control treatments that are safe on you and your family as well as household pets. Our pest treatments are also environmentally friendly and all pest treatments are conducted by a licensed and insured professional.

Termites
Termites are scary when you consider the damage they can cause. Fortunately, most termite problems can be handled quite easily with early detection. If you discover termites in or around your home it is important that you act quickly.
Pest Prevention

General Household Pests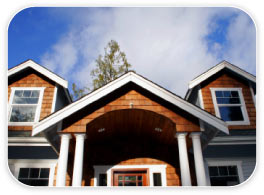 General Household Pest prevention treatments are a highly effective method of keeping your home or business pest free. At Magnum Pest Control we even offer a 12 Month Warranty with this service which means that one treatment a year is all you need.

Termites
There are also termite prevention methods available for new and existing homes such as a termite barrier system.
This is exciting modern technology that can help protect your home against termites. It is a system that can be incorporated with the building of a new home.
Magnum Pest Control is a Gold Coast based Pest Control Company servicing all Brisbane suburbs, south to Tweed Heads and all Gold Coast suburbs.
Contact us today or fill out a free pest control quote form and we will contact you.